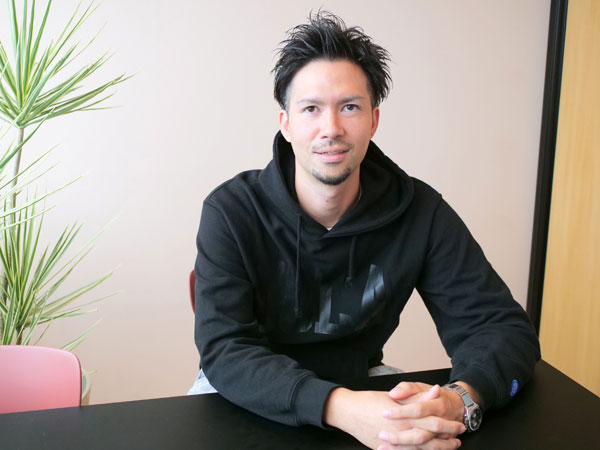 I joined G-KIT in 2017 as a sales personnel for new customers.
In my work, I am always focusing on to [have fun].
In reality, it is difficult to do so when you only focusing on it, but G-KIT has the best members and an environment that allows me to have fun.
I am grateful to be able to work in this environment, and I will do my best to continue to grow!